As you know we like a bit of colour round these parts and we're also not terribly fond of decorating, so I got extremely excited when I was contacted by the folks at Philips about giving away one of their awesome LivingColors LED lamps.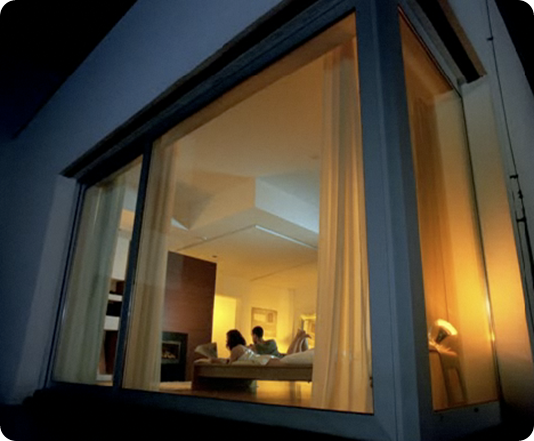 One of you lucky peeps is going to win a small floor lamp with four different coloured LEDs which casts light onto a wall or within a small room to create instant mood, ambience and 16 million choices of colour.  Yes, you heard right, 16 million colours. You'll never have to go to a paint store again.
It comes with a cute and intuitive little remote control which allows you to precisely control the colour and saturation, so you can have colour for reading, one colour for eating, another for relaxing and another for well, I'll leave it up to your imagination.
Suffice it so say I want one pretty badly, so I hope no one enters this giveaway.
If you MUST enter, then leave a comment below saying 'what colour you would choose to colour your world with light and why'.
I will choose one lucky person using a cold hard random number generator when I get back from my Palm Springs weekend (did I mention I'm going to Palm Springs?) on Tuesday.
For more chances to win there is also a weekly sweepstake over at www.coloryourworldsweeps.com every week until April 18th, or you can always buy one here, though it will set you back $190.