Jona Hoad is a UK-based lighting designer, who specialises in wallpaper-like lighting panels and lighting installations for hotel bars, restaurants and your house if you've got enough money.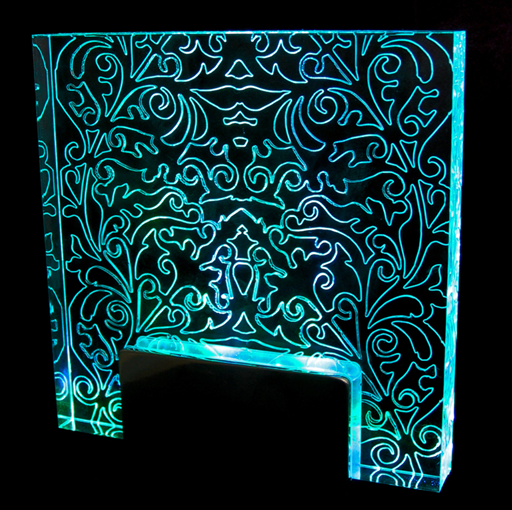 Here are some pictures from the DeVigne Bar in Marylebone and the Vanilla Bar in Soho. Sometimes I do like a bit of spangly overthetopness.
I also liked these pictures from his website, which reveal that things are not always as they seem in the world of interiors photoshoots.